Our company serves to enhance your facility through the use of maintenance in accordance with the leading standards and the use of certified products and equipment from the most prominent and widely accepted third party organizations.
We provide a service of cleaning duties which includes:
▶ Green Standard Operating Procedures ▶ Certified Environmentally Approved Products & Supplies ▶ Certified Eco Friendly Equipment ▶ Recycling
Sustainability is not just about the "end product". The practices, production, transportation, and distribution of the product from the manufactures and vendors are equally important. We have partnered with national companies that provide the most up-to-date "green practices" on the market today. We bring that expertise to clients. With our national partners, we can help, assist, educate, and set up, facilities and properties on sustainable programs and certifications.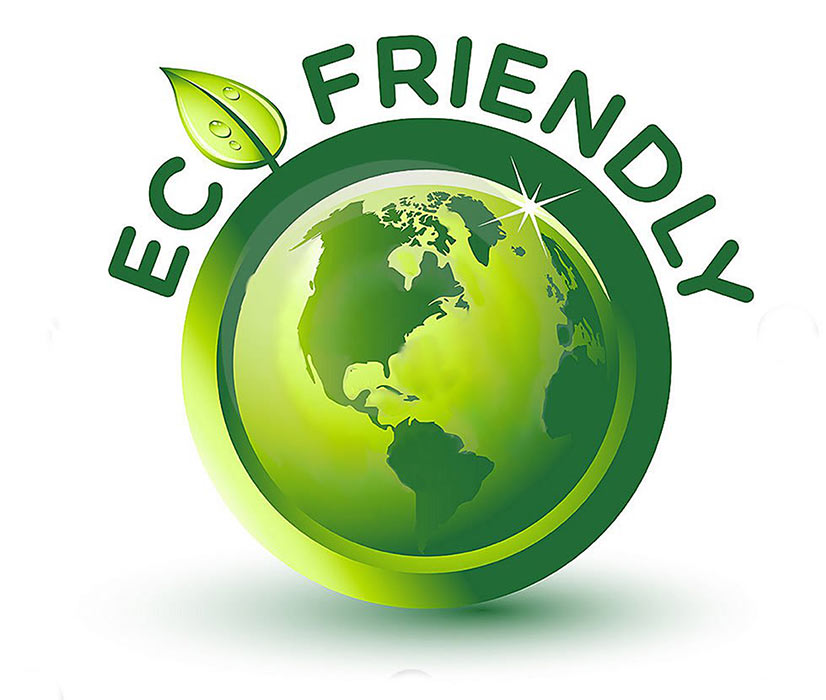 Our Goal
The overall goal in establishing "Green Cleaning" procedures is to protect the health and safety of a building's occupants and workers, while at the same time applying resources effectively and efficiently in order to reduce or eliminate environmental impact from chemicals and equipment used to maintain the campus facilities.