Empire Cleaning Systems
is a family owned business serving Westchester County. We focus on Infection Control and provide services that ensure your facility is free from all harmful microorganisms. As medical professionals, we feel keeping a clean facility is not only about the esthetics, but also about following proper cleaning protocols to avoid cross contamination. Our Disinfection Solutions comply with the EPA Emerging Pathogen Policy. All our products are registered with the EPA, and meet the criteria to be an effective disinfectant against SARS-CoV-2, the cause of COVID-19. We strive to ensure every facility is safe under our Cleaning Systems. We are confident in our services and our staff – working hard to establish trust, reliability, and exceptional quality. No cleaning company cares more, and we can prove it. Allow us to provide the Solutions to your cleaning needs!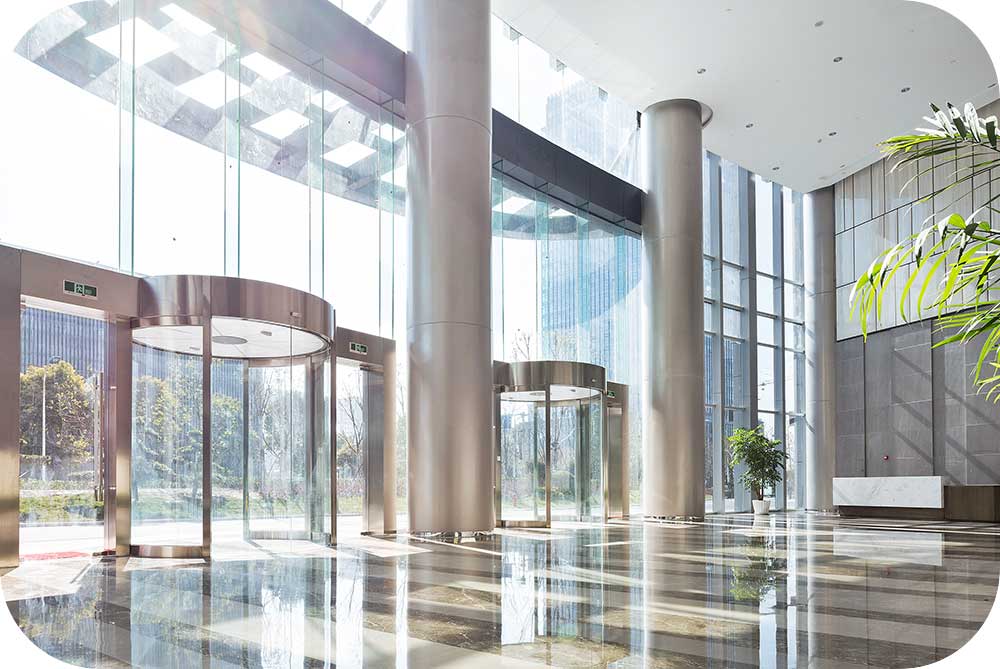 Bonded & Insured
Quality checks are performed with every service. Should you feel the service you received was not up to your expectations, just let us know and we'll return to re-clean the areas in question at no additional charge – no questions asked. We provide our own equipment and supplies!At Empire Cleaning Systems, we pride ourselves in backing the work our cleaners provide. We will take the time to address your concerns. We look forward to servicing you, your friends and family for many years to come.