Healthcare Facility Cleaning



Healthcare Cleaning
With the onset of viruses and bacteria spread by contact throughout any surface, this presents a situation that requires healthcare facilities to focus on rigid hygiene and sterilization of exam rooms, laboratories, restrooms, common areas and waiting areas. In order to protect your staff and your patients from cross contamination, professional healthcare cleaning is essential. Empire Cleaning Systems offers a unique and customized cleaning program to fit every need and budget.
We recognize that our customers rely on us to clean their Healthcare facilities, regardless of size and type of healthcare they provide. Listed below are some of the healthcare industry members we serve:
▶ Hospice centers
▶ Medical practices
▶ Dialysis facilities
▶ Dental practices
▶ Long-term care facilities
▶ Adult Daycare centers
▶ Plastic surgery centers
▶ Surgical centers
▶ Emergency clinics
▶ Off-site laboratories centers
▶ Physical therapy centers
▶ Massage therapists
▶ Chiropractors
Our Healthcare facility service team undergoes continuous training to ensure that they employ the latest best practice guidelines from the World Health Organization.
Outbreaks of infectious Diseases
All medical environments deserve the best care available. A clean sanitary environment is a top priority for giving care, examining patients, evaluations, and diagnosis. Our professional crews are focused medical office cleaners, providing your patients piece of mind and a healthy environment while in your medical practice. Healthcare facility cleaning services require efficiency, attention to detail and thoroughness in all areas. In addition to keeping your patients from spreading viruses, bacteria and illness from patient to patient, it is vital that you protect your keep your environment consistently sanitized to lessen exposure to pathogens. Ensuring the proper protocols are taken for avoiding contaminating other areas while cleaning is a top priority.
Healthcare Facility Services
We recognize that many different medical offices have different standards when it comes to cleaning. We are very flexible in designing a program to ensure you have the level of medical office cleaning that you need for your practice. Below is just a model of what our customized cleaning could include.
▶ Daily thorough cleaning and disinfecting of common areas ▶ Daily thorough cleaning, disinfecting, and sanitization of patient restrooms and staff-only areas ▶ Daily thorough cleaning, disinfecting and sanitizing of exam rooms ▶ Deep cleaning of carpets, tiles and grout, and hard surface floors ▶ Emergency cleanup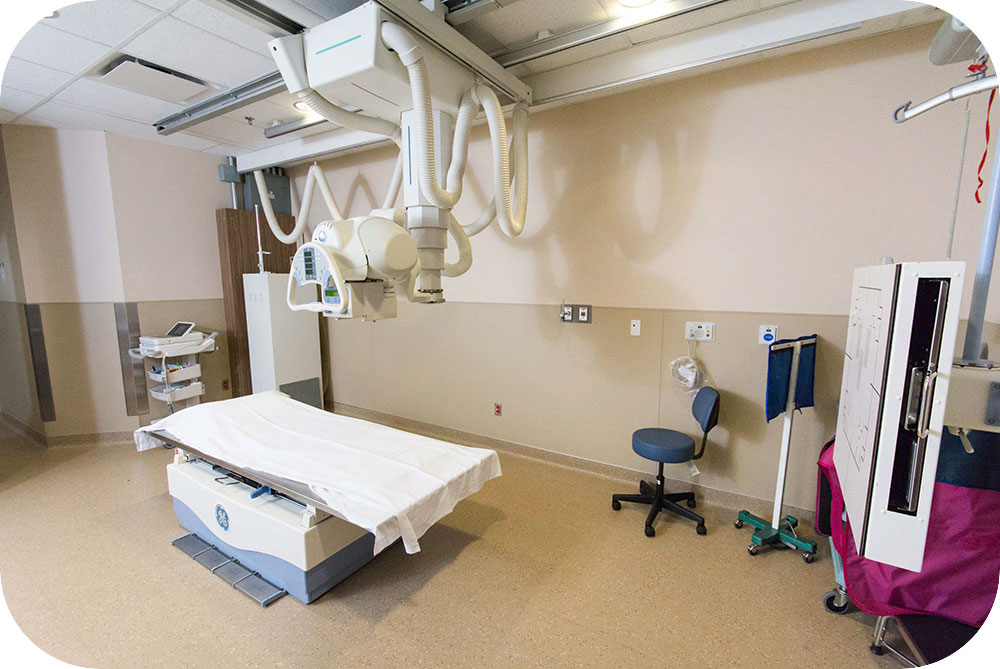 Why Choose Us?
Consistency-

We recognize that the areas of your building have to be cleaned and sanitized in a manner that must be consistent day after day, month after month, and year after year. Our employee standard has created a culture in our company of professional workers that have the training and professional appearance needed to bring the best out of your facility!

Reliability & Scalability of Service-

In business, we realize that things can change at a moment's notice. Our 24/7 service gives you the flexibility to have on demand service for your company events and the rapid changes in the floor traffic of your building.

Quality-

From our training requirements to monitoring our performance in maintaining strict quality control processes, we feel we hold the necessary experience and expertise to accommodate any job.