We provide full-service municipal office cleaning and janitorial services in Westchester. Our services are specifically tailored to each building we clean with thorough quality and security controls in place. We use high-quality cleaning solutions to ensure surfaces are not only clean but, germ-free as well.
High-traffic areas can be damaging to floor surfaces, carpet, and rugs. We provide hard-surface floor stripping, waxing, and buffing to keep your floors looking great and protected.
Our carpet cleaning equipment is certified by Carpet and Rug Institute (CRI). This helps us to provide the best carpet and rug cleaning services possible.
To keep your office space clean and healthy on a consistent basis you can rely on Empire Cleaning Systems to get the job done.
A clean workspace increases efficiency reduces sickness and improves the overall appearance of your facility.
We take your privacy and security very seriously and have procedures and controls in place to protect your property. Our owners and supervisors are continuously inspecting properties we clean.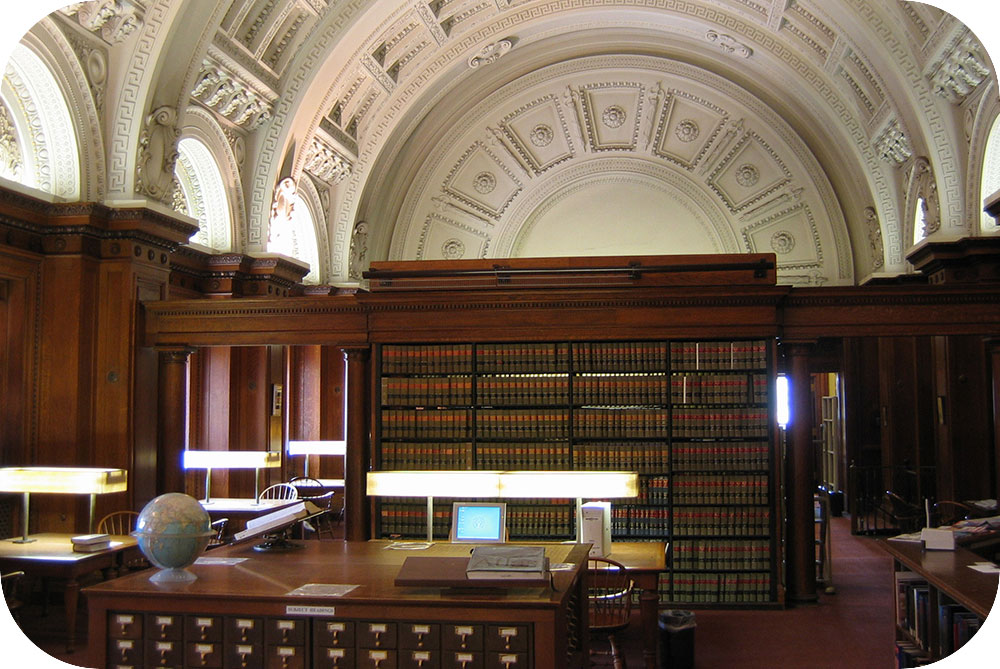 Why Choose Us?
Consistency-

We recognize that the areas of your building have to be cleaned and sanitized in a manner that must be consistent day after day, month after month, and year after year. Our employee standard has created a culture in our company of professional workers that have the training and professional appearance needed to bring the best out of your facility!

Reliability & Scalability of Service-

In business, we realize that things can change at a moment's notice. Our 24/7 service gives you the flexibility to have on demand service for your company events and the rapid changes in the floor traffic of your building.

Quality-

From our training requirements to monitoring our performance in maintaining strict quality control processes, we feel we hold the necessary experience and expertise to accommodate any job.