We offer a wide variety of services in order to maintain a clean working office environment.
▶General cleaning – offices, lobbies, waiting areas, break rooms▶Maintenance for resilient and non-resilient flooring▶Hardwood floor maintenance▶Office and cubicle cleaning including phones and exposed surface disinfection▶Shampooing carpets using various techniques▶Cleaning of break rooms especially, microwaves, refrigerators, and coffee makers▶Dusting and wiping display cases and kiosks▶ Upholstery cleaning▶Green cleaning according to LEED standards▶Commercial cleaning and disinfecting of lavatories▶Special event clean-up
We never underestimate the importance of a clean office environment. Ensuring our clients have a working facility that is fresh, clean, and sanitary is always our top priority.
Our commercial cleaning teams work to meet our quality control standards. Regular inspections are done in order to promote consistency with our services. We also ensure you are always in the loop with matters regarding your facility. Tested quality assurance practices, supervised and managed follow-through, and trained staff center their attention on your facility, so you can focus on your business mission.
Our personnel receive rigorous background checks. Additionally, the crews are adaptable to your own best security practices.
Specialized Cleaning Services
▶ Hard Floor Care- Stripping, Waxing and Polishing
▶ Carpet Cleaning
▶ Interior and Exterior Window Cleaning
▶ Upholstery/Furniture Cleaning
▶ Steam Cleaning
▶ Powerwash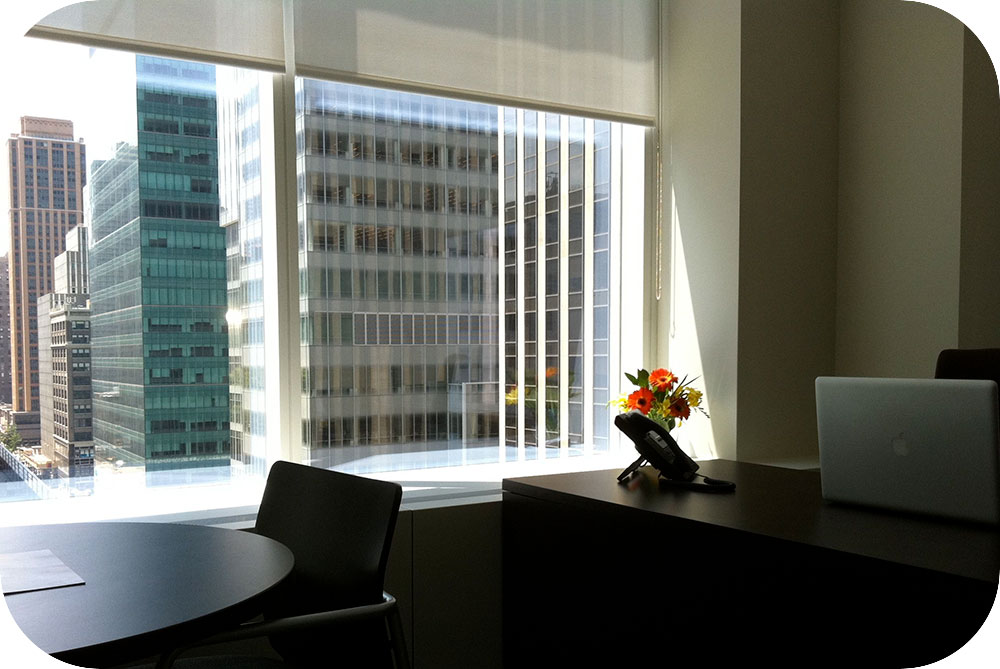 Why Choose Us?
Consistency-

We recognize that the areas of your building have to be cleaned and sanitized in a manner that must be consistent day after day, month after month, and year after year. Our employee standard has created a culture in our company of professional workers that have the training and professional appearance needed to bring the best out of your facility!

Reliability & Scalability of Service-

In business, we realize that things can change at a moment's notice. Our 24/7 service gives you the flexibility to have on demand service for your company events and the rapid changes in the floor traffic of your building.

Quality-

From our training requirements to monitoring our performance in maintaining strict quality control processes, we feel we hold the necessary experience and expertise to accommodate any job.