Empire Cleaning Systems offers competitive price match in order to better serve our customers. Now you can enjoy the great service that we offer for the same price as our competitors. In addition to price matching, we also offer 10% off the base estimate. No matter what your needs are, we will gladly assist you.
Below are the requirements for a competitive price match with our company.
Must provide written estimate or invoice from the competitor.

More
Estimates must be dated and current.
Service requested must be the same value as the service package we offer.

More
There may be limitations on competitor offers for a free cleaning.
Competitor must be insured.
Competitor must be a professional legitimate tax paying cleaning company.

More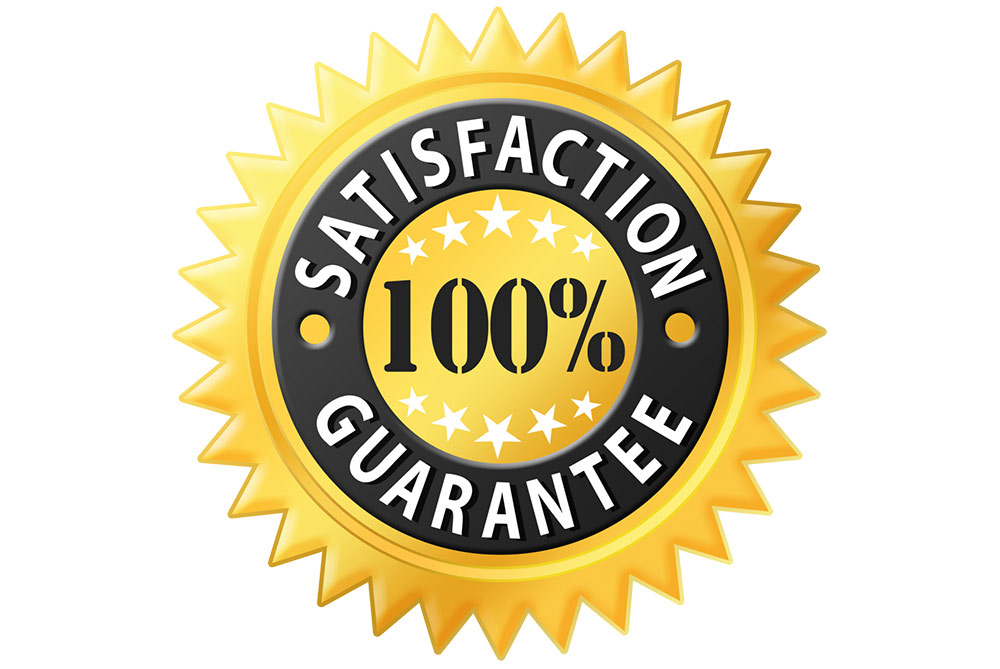 How competitive price matching can help you:
Every company is different but some companies exceed exceptions and are the best at what they do. Price matching can help you to hire the best professionals while having peace of mind that you will not be overcharged by a great sum.
If you have any questions or concerns about a price match, don't hesitate to contact us using the button below or calling us at (914)354-7052.