Why are cleaning services important for retail stores?
A customer's first impression of walking into a retail store matters and we know what it takes to maintain your facility's image with consideration for your brand. Allowing optimal display for all of your customers and clients is among our top priorities when it comes to cleaning. We're always ready to consult with you to personalize a plan in order carry out your needs today.
Our Retail Cleaning Service
Whether you need a one time cleaning or you want a cleaning professional to come regularly, our retail cleaning services can help get your store spotless and maintain it that way. We generally pay extra attention to floors and showcases when it comes to retail stores to bring out the best presentation.
Just How Does a Store Get Clean?
Store-owners can make arrangements for our cleaning services to enter when business is not in session. We will bring the appropriate equipment, chemicals and workforce to ensure that the store is in pristine condition the next time it opens up.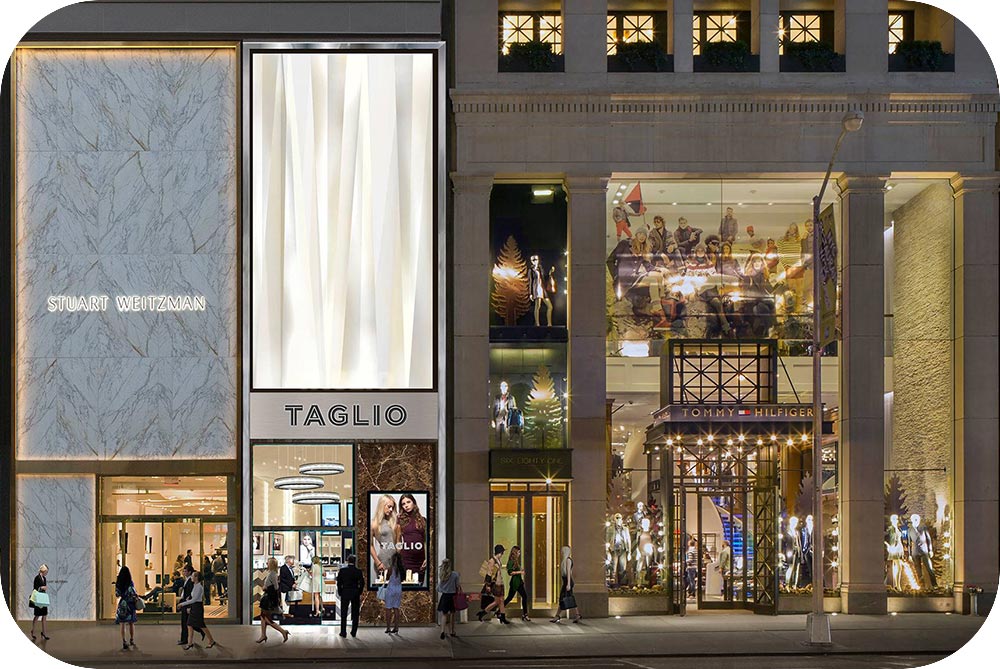 Why Choose Us?
Consistency-

We recognize that the areas of your building have to be cleaned and sanitized in a manner that must be consistent day after day, month after month, and year after year. Our employee standard has created a culture in our company of professional workers that have the training and professional appearance needed to bring the best out of your facility!

Reliability & Scalability of Service-

In business, we realize that things can change at a moment's notice. Our 24/7 service gives you the flexibility to have on demand service for your company events and the rapid changes in the floor traffic of your building.

Quality-

From our training requirements to monitoring our performance in maintaining strict quality control processes, we feel we hold the necessary experience and expertise to accommodate any job.